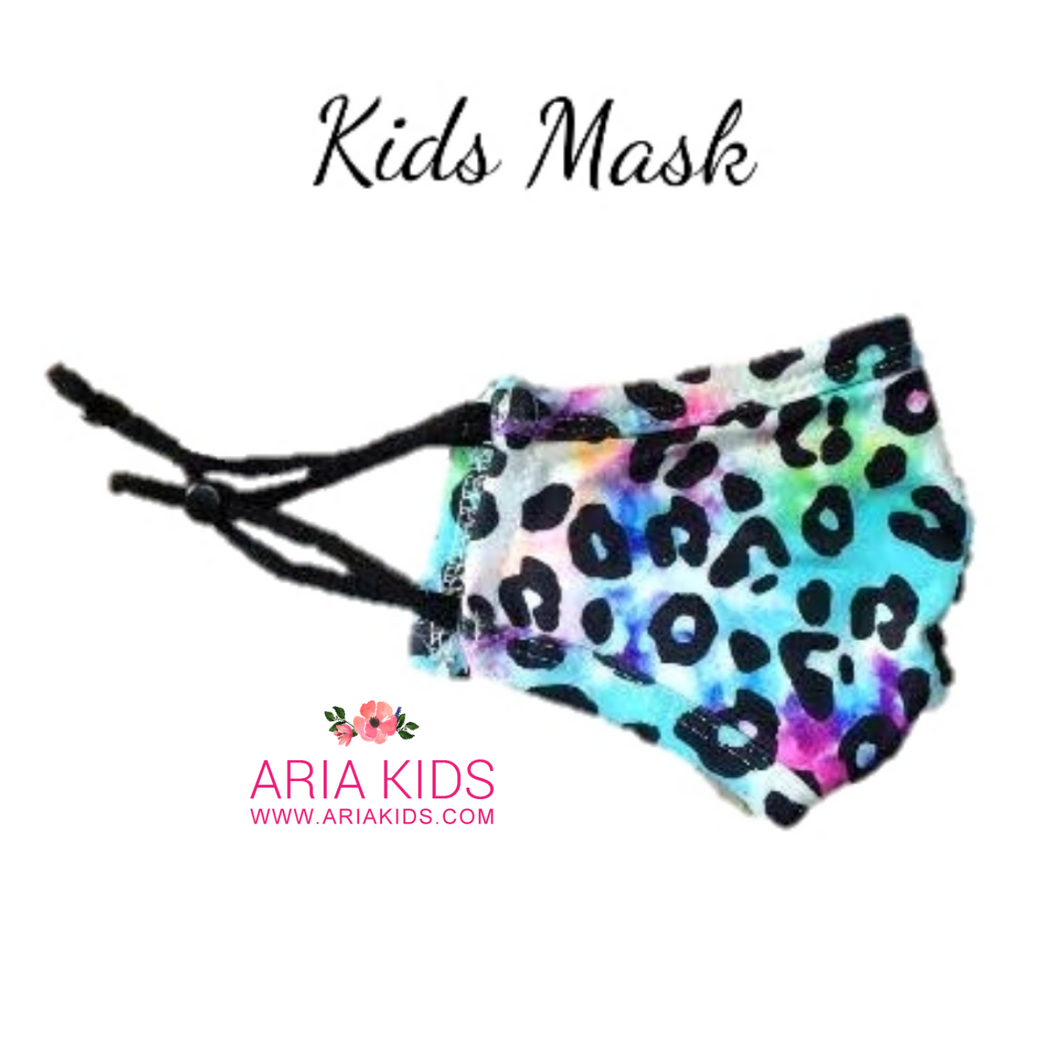 Leopard Rainbow Face Mask - Child
Regular price $ 10.00 USD $ 6.00 USD Sale
Protect yourself and loved ones with our new reusable and washable fabric masks.
Featuring a fun and vibrant leopard rainbow design that will brighten up anyone's day!
Features:
* Double layer face mask.
* Side pocket for filter to provide full protection.
* Ear straps are adjustable for a custom fit.
* Material: Super SOFT and stretchy Milk Silk (Cotton/Poly/Spandex blend)
* Comfortable for prolonged use.
* Recommended Care: Hand wash or machine washable in a garment bag on gentle cycle.
ALL masks are FINAL SALE.
Legal disclaimer: The cover is not intended to act as a medical device or other medical product, and should not be used as a replacement for conventional and approved personal protective equipment, including surgical masks or respirators. No warranties, either express or implied, are hereby given that the cover will prevent infection or the transmission of viruses or diseases. The cover is not a substitute for professional medical advice, diagnosis or treatment. If you have any specific questions about any medical matter, you should always consult a doctor or other healthcare provider. Do not use mask on baby or infant. Kid masks should only be used for ages 3 and up.