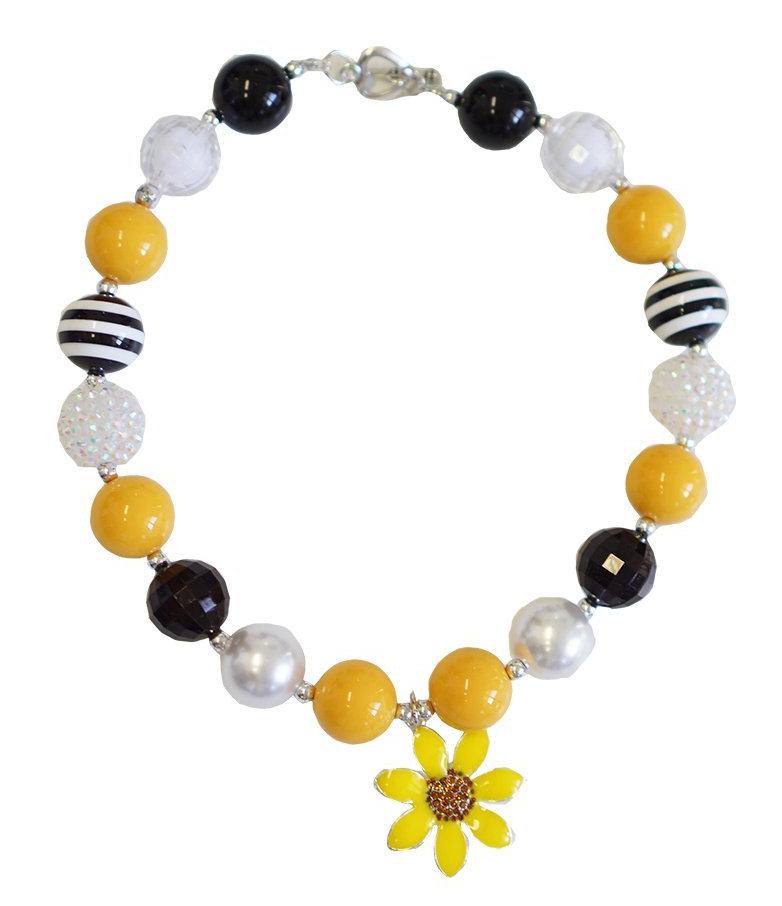 Sunflower Pendant Chunky Necklace
Regular price $ 15.00 USD $ 8.99 USD Sale
❤ Adorable accessory to add to your little ones closet! Perfect for your little sunflower. Made out of high quality ABS pearls and rhinestones.
Style this necklace with our sunflower clothing to complete her look.
✔ Ready to ship out to you within 1-2 business days from California. Please allow 3-7 business days for delivery to you within the U.S.
✔ Ships worldwide.
✔ 100% satisfaction guarantee or your money back. High quality boutique clothing delivered to your doorstep!
✨ Aria Kids...Creating Magic One Child At A Time ✨